Grandview Landscaping Services, based in Ocala, FL, covers a wide spectrum of outdoor projects for commercial, residential and industrial customers.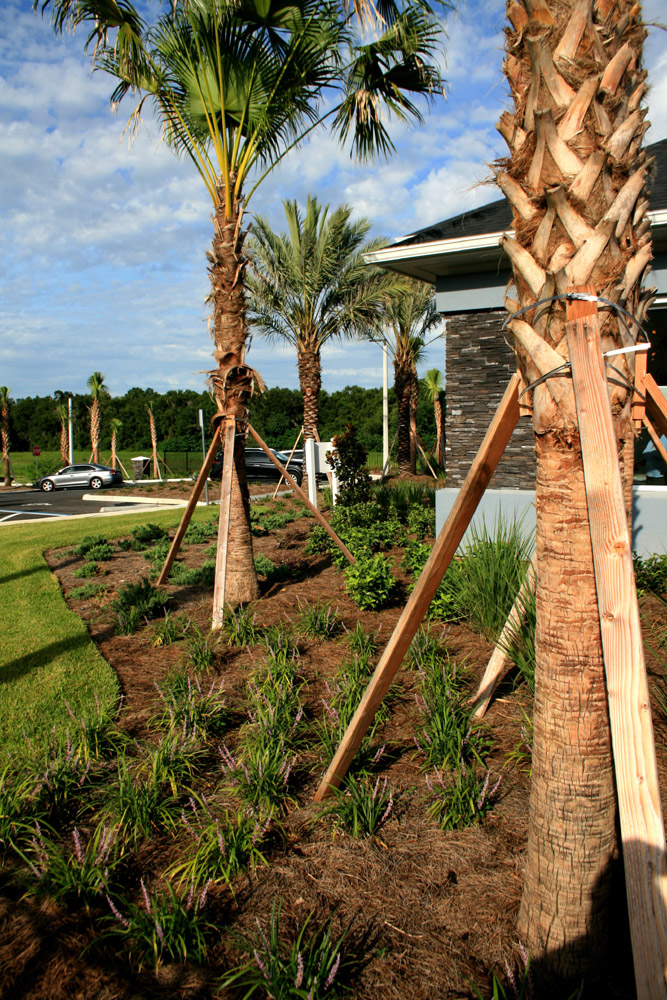 Because of our multi-disciplined areas of expertise, in the landscaping services arena, we are able to provide a worry free customer experience long after the installation. Customers can maximize their landscape experience by allowing us to take charge of the maintenance of a property after the install is completed.
We have worked with all types of organizations and are flexible enough to handle everything from small residential jobs all the way up to large commercial projects and site packages. Our customers are the top priority and our support team communicates quickly and efficiently to ensure each project's success.
---
Grandview Landscaping Services is experienced and fully capable in the following areas: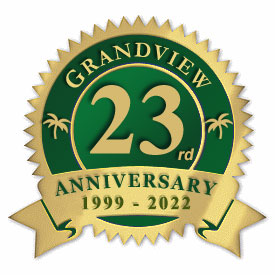 Landscape Installation & Design >>
Irrigation Systems, Sprinklers & Water Management  >>
Porter Service / Power Sweeping >>