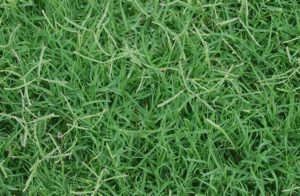 Coming Fall of 2018
Dense, fine blade
Rapid spreading
Able to recover from injury, durable
Tolerates close mowing
Highly disease resistant
Full sun is required, a minimum of 8 hours daily.
Performs exceptionally well in heat and drought conditions by slightly going into dormancy to protect itself and recovers quickly when conditions improve.
Deep, dark green color
Care Instructions for Centipede:
Coming Soon!
For more tips, check out this lawn guide from The University of Florida IFAS extension.
Purchasing Information:
Coming Fall 2018
400 sq ft per pallet, approx 120 rectangle pieces.
Rolls may be available.
Generally takes 1 person 1 to 1.5 hours to lay 1 pallet of grass.
Delivery and Installation Options Available!
Call for Pricing! It pays to buy direct!