Need a New Lawn Fast and in the Ocala, FL area?


Choose Grandview as your residential sod supplier or installer!
Residential Sodding Benefits include:
Residential sodding is the fastest way to establish a lawn, because it provides instant ground cover.
You won't have to wait for the seed to grow in!
Sodding covers the entire ground area and helps prevent erosion.
Sod reduces the potential for weed competition that can occur when using other planting methods that leave bare ground.
Choose from St Augustine, Centipede, Zoysia or Bahia. Bermuda coming in Fall 2018.
Whether you need sod for new home construction or are removing and replacing old sod with something new, Grandview has you covered.
For additional information, check out our sod tips or give us a call.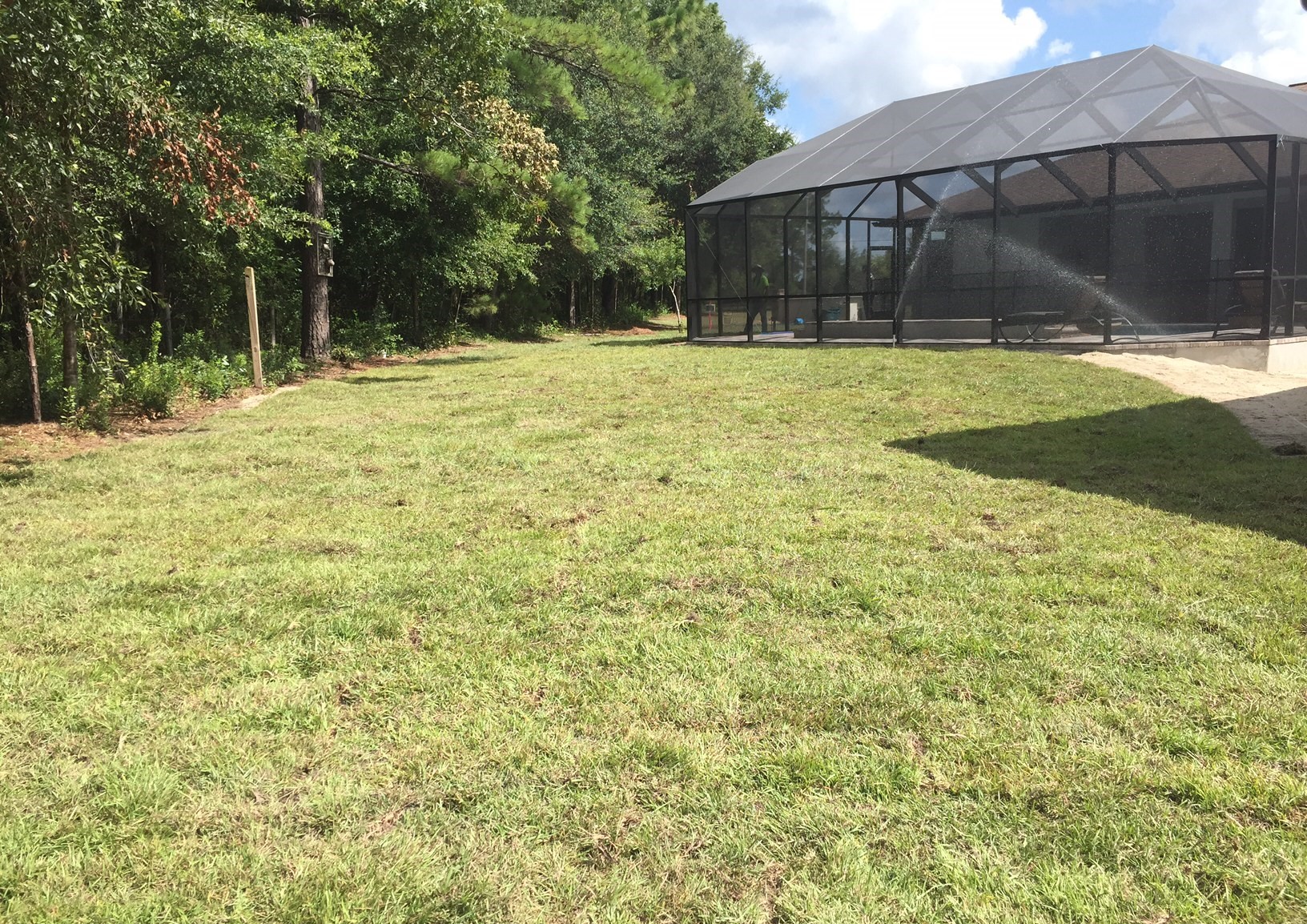 Free Estimates! Call,
Grandview Farms Ocala, LLC


352-369-8873