GRANDVIEW, Inc., based in Ocala, is proud to serve Marion County and the greater North Central Florida area.
At our core, Grandview is a full-service landscaping firm, but we have grown into a multi-faceted company to meet the needs of our customers from Jacksonville to Tampa and beyond.
We are family owned and operated and have been in business for nearly 20 years. Throughout that time, we have ascribed to a commitment to excellence in regards to quality workmanship and service. These have been key in maintaining long, successful business relationships.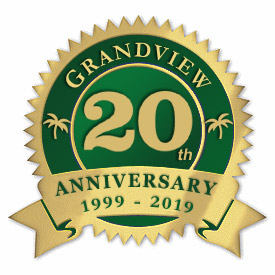 Our Mission:
To provide superior customer experience and tremendous value for our customers.
More information about our core business units, can be found on the following pages: